Whether they're on screen or on the red carpet, famous women are expected to look and dress a certain way. However, they also face harsh criticism about everything from the color they're wearing to the shape of their body. This can make it challenging or even downright impossible to feel comfortable, no matter how amazing they look.
A lot of women stylists and designers understand exactly what's going through their clients' heads, which is why they do everything in their power to help them feel as good as they look. Often, their work goes unnoticed.
Here are 15 times women stylists and designers went the extra mile to help famous women feel comfortable:
1.
For Black Widow, costume designer Jany Temime redesigned Natasha Romanoff's signature suit with an elastic seam allowance and a rubber base so it wouldn't feel as tight as her previous costumes.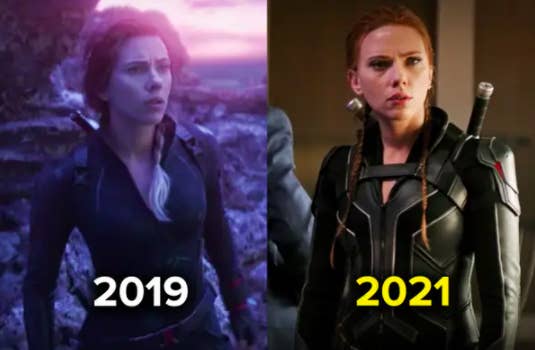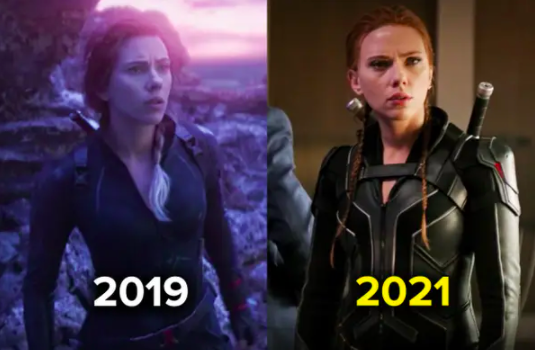 2.
In Destiny's Child's early years, many high-end designers refused to dress them because they "didn't really want to dress four Black, country, curvy girls," so Beyoncé's mom, Tina Knowles, stepped in as their personal designer and made their clothes herself.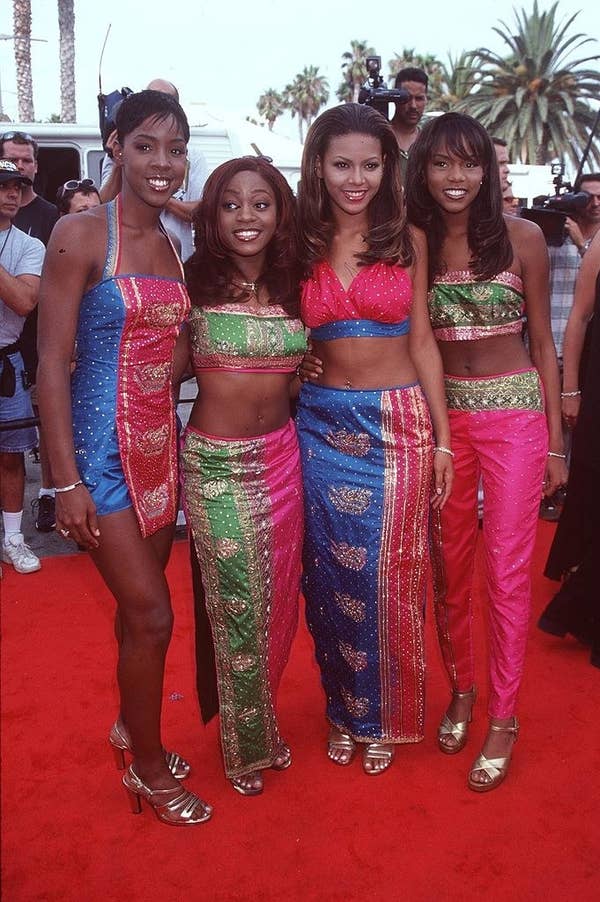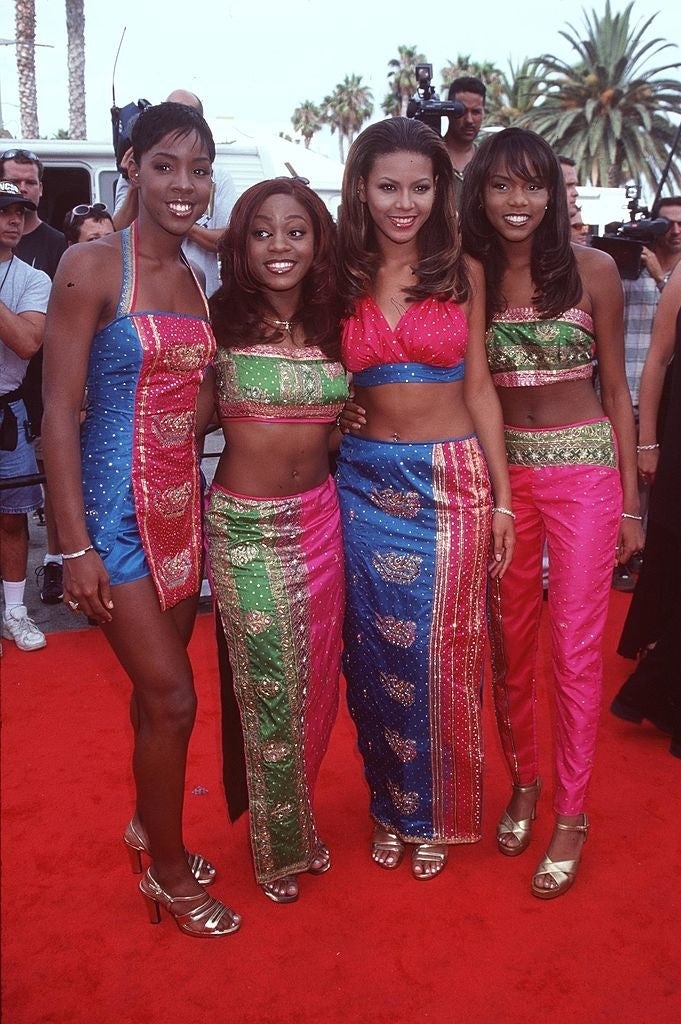 19 Fan Reactions To The Final Season Of "Lucifer" That'll Make You Start Crying
Back to Top